Please join The Millbrook Educational Foundation (MEF) on the evening of Saturday, September 23, 2023 at the Millbrook Winery for the Taste of Millbrook! As our largest fundraiser of the year, the Taste of Millbrook is a wonderful celebration of the great work that the Foundation does with the Millbrook Central School District.
This exciting event features wines from Millbrook Vineyards & Winery paired with a lovely spread of foods from local restaurants and caterers. Locally produced spirits from Tenmile Distillery will also be served. Participating restaurants and chefs prepare what they consider their best dishes and feature them at showcase tables and passed on small plates served by Millbrook High School students. The celebrated Millbrook High School Jazz Band and High School a cappella choir, The TrailBlazers, will perform, followed by a local favorite, Long Steel Rail.
A silent auction offers a wonderful assortment of trips, event tickets, spa services and lessons with something for everyone! This beautiful evening under the tent at Millbrook Vineyards completely sells out each year. Ticket sales begin Friday, July 14!
About the Event
Taste of Millbrook will be held on Saturday, September 23, 2023 from 6 to 9 pm rain or shine at the Millbrook Vineyards & Winery, 26 Wing Rd, Millbrook, NY 12545.
20% of all wine purchased at the event is generously donated to MEF.
Performances at the Event:
Millbrook High School Jazz Band
Millbrook High School a cappella choir, The TrailBlazers
Long Steel Rail performing original and traditional Americana songs rooted in Bluegrass and Classic Country tinged with Gypsy Swing, Honkytonk, Irish, Blues and Rockabilly
Wine available on the evening of the event:
Hunt Country White
Hunt Country Red
Rosé
Reisling Dry
Cabernet Franc
Vintage of the Brut
Purchase Tickets
Early Bird Tickets are $100. Regular tickets are $125. $55 is tax deductible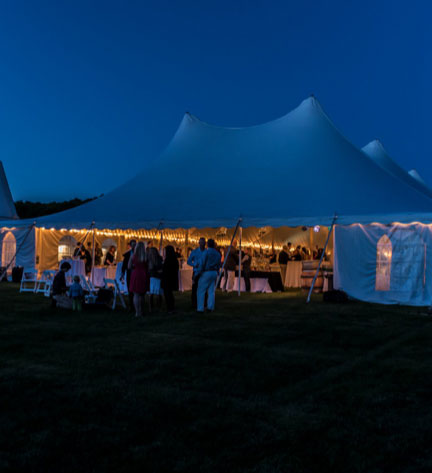 2023 Event Sponsors & Supporters:
MCSD Spirit Sponsor ($1,500)
Star of the Stage ($1,000)
Honor Roll ($500)
Friends of MEF
Food Donors
Auction Donors
Susan Hennelly
Maureen Squires
Chris LaBelle, Ph.D, BCBA-D