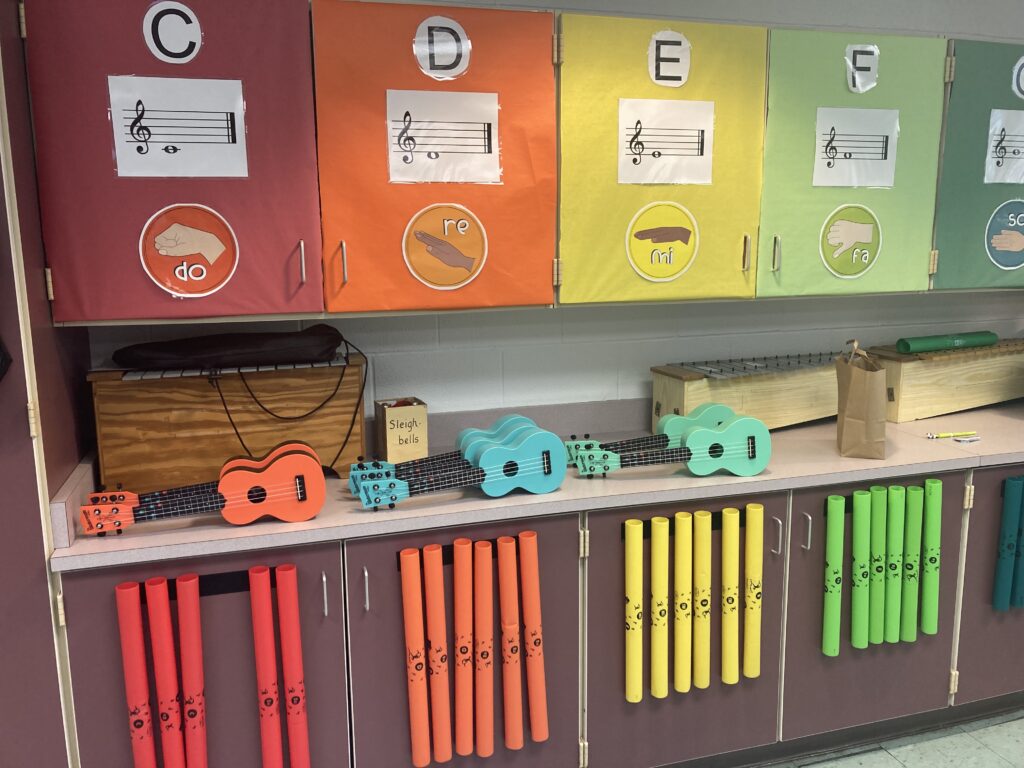 Bright Ideas Grants are designed to support teacher initiatives to make curriculum come alive for students. These grants are meant to provide funding to pilot new programs. Funding is typically for a one year initiative. Since 2008, MEF has provided approximately $25,000 each year to fund these new ideas. The Millbrook Educational Foundation (MEF) is delighted to continue its call for "Bright Ideas" grant requests. If you think that a particular program or project could benefit from this unique funding opportunity, we encourage you to submit a grant application.
Grant Proposal Guidelines
The Millbrook Educational Foundation favors grant requests that incorporate the following criteria:
Impact
Does the project/program focus on a particular group of students and impact as many students as possible? What group and how many students compromise that group? What is the area of focus for the grant (e.g. Technology, Athletics, Arts, Core Curriculum, Enrichment, etc.) Is the program/project short or long term? Will students have direct involvement in the use of the program/project?
Viability
Is this the right time for this program/project? Is the program/project well thought out and documented? Researched? Are the appropriate persons involved in the program/project? Will it be implemented in a timely manner?
Affordability
Are sufficient funds available? Are alternative or supplemental funds available? If so, have they been explored? Are the benefits of the program/project sustainable? Are on-going maintenance funds required?
Overall Excellence
What makes your proposal stand out from others? Does the request support and foster school-community partnerships? Does it engage multiple grade levels? Is it interdisciplinary? Is there a specific need in the school district for your request?
---
Frequently Asked Questions
Does MEF fund field trips?
MEF will NOT fund transportation costs for field trips. We will, however consider admission costs if the field trip aligns with and enriches the curriculum. The Community Foundation of the Hudson Valley provides field trip grants and we encourage you to apply to them for transportation funds: www.cfhvny.org
Does MEF fund clubs as Bright Ideas grant requests?
MEF does not provide sustaining funds for existing clubs. Those clubs need to work with the District to apply for partnership funds. Start-up funds are available to launch new clubs not currently in the District budget, as long as a plan is in place to become self-sustaining. (NOTE: existing clubs need to apply as part of a District Partnership grant.)
How much money is included in a Bright Ideas grant?
Approximately $10,000 in Bright Ideas funding will be awarded each grant cycle. A Bright Idea grant can be a simple proposal for limited funding or a collaborative proposal for a greater amount of funding. The specific amount requested will depend on the scope of the Bright Idea. Grant proposals should not exceed $5,000, however. Any grant proposal exceeding $5,000 must be submitted as a District partnership grant.
What are the timelines for applying and receiving grant funding?
Proposals for fall funding should be received by October 15. Proposals for spring funding should be received by March 15. Grant applications will be accepted after these deadlines, but funding and review may not happen until the next grant cycle.

What is important in a Bright Ideas Grant Proposal?
All Bright Ideas grant requests submitted to MEF will be considered with respect to impact, viability, affordability and overall excellence.
---
Selection Process – Deadlines
Fall
Proposal Deadline: November 1
Decision: November 31
Spring
Proposal Deadline: March 15
Decision: March 31
Proposals need signature approval by the Building Principal, District Superintendent & the BOE District Clerk. The process includes review and approval by those entities.
NOTE: Maximum Award Amounts $5,000. The average Bright Idea grant is $1800. Grants greater than $5000 will need to be considered as District Partnerships.
---
Responsibilities of Grant Recipients
Funding must be used in the manner and time frame stated on the grant application. Any changes to use, or timing of use, of MEF funding must be submitted to MEF Grants Review for approval.
Describe how funds were actually spent to the Millbrook Educational Foundation.
Submit a Grant Feedback Report within 6 months for the Millbrook Educational Foundation.
Upon completion of the program/project be able to describe to MEF how you think the program was successful. Supporting materials such as photos, reports, student work, etc., is encouraged.
Budget
Please provide the following supporting documentation as applicable:
Itemized list of equipment to be purchased, including price quotes and descriptive material. Describe the need each will meet in your operation.
Training or workshop literature, cost, duration, dates, proposed attendees and their qualifications.
Program related requests should include program goals, budget, timeline, proposed participants and their qualifications.
Download Grant Application Here:
Grant Feedback Report:
MEF asks that grant recipients fill out and return a grant feedback report within six months of receiving grant funding. Please download the form below.