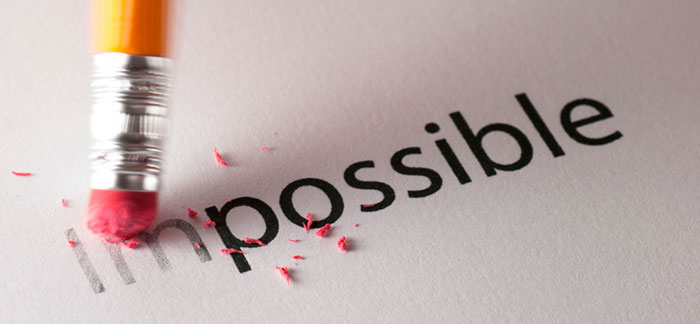 Established in 2001, the Millbrook Educational Foundation was created to establish stronger ties between the Millbrook Central School District and our community. The foundation raises funds for projects that provide for the complete education of our children.
With your help more than $1,200,000 has been donated to Millbrook's public schools through the Foundation. Your contributions have purchased SmartBoards, Project Lead the Way materials, computers, musical instruments, recording equipment, sports equipment, and so much more.
We invite you to be a part of Millbrook's dynamic educational progress. Please consider donating today and pledging your support. Together we can endow our children's futures.
To make a donation select an amount below or enter a custom amount. Then click Donate to proceed to the payment page.
Our Mission
Identify capital enhancement opportunities worthy of community support.
Identify unique or urgent program additions or enhancements to the district.
Enable members of the community to support Millbrook public schools through tax-deductible contributions
I am extremely grateful to MEF for providing my students with technology that otherwise they would never experience. The response system has been a wonderful way to for my students to participate without worrying about their performance amongst their peers.

– Leslie Anson
Math Grade 6, Millbrook Middle School